Received the hottest holiday gift? Learn about responsible and fun things to do with a drone – and some things to avoid!
Drones—also known as unmanned aircraft systems (UAS)—have evolved beyond military operations into civilian and business tools. These hot items have inspired students to explore the world via air without leaving the ground. While the sky (or 400 feet, according to the Federal Aviation Association) is the limit, there are some perfectly acceptable awesome things to do with a drone and others that should be avoided.
1. Do Follow the Rules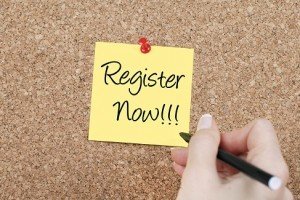 Though there are many fun things to do with a drone and these machines seem to be the keys to limitless outdoor activities, laws exist to ensure responsible piloting. The Federal Aviation Association (FAA) outlines requirements for the lawful civilian use of drones, such as the registration mandate for operating a machine between 0.55 and 55 pounds and a minimum age requirement of 13 for operators.
Do Not Violate the Law
Though friends will not stop asking when everyone can get together to fly this new toy, remember this is no ordinary plaything. Rather than sneaking outside with a new drone, begin the registration process to start flying the legal skies.