You may think you need to have Dr. in front of your name to have a STEM career, but there are a plethora of STEM careers that require a bachelor's degree.
STEM really is in everything – and has a place for everyone. You can have a successful STEM career with different levels of training – from an apprenticeship, certificate, or associate degree to a bachelor's, master's or doctorate degree. Keep reading to discover five STEM careers that require a bachelor's degree (and your brilliant mind, of course).
1. Dietitian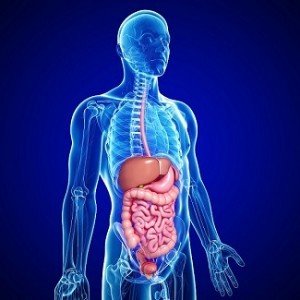 Are you passionate about healthy eating and always find yourself swatting that extra cheese pizza away from your friends' mouths? With a degree in nutrition, you could make an excellent dietitian. Your career will include guiding clients to make the best decisions when it comes to food to reach their health goals, whether they want to lose weight, increase muscle, or prevent illness.
By taking science courses such as chemistry, anatomy, and biology at schools with stellar nutrition programs such as Eastern Kentucky University, Georgia Southern University, and Lamar University, you'll be well on your way to a median salary of $57,910. Many dietitians find jobs in local hospitals or in their state government. Companies such as PepsiCo and Nestle Nutrition also hire these experts.
STEM Type: Advisor