3. Personal Financial Advisor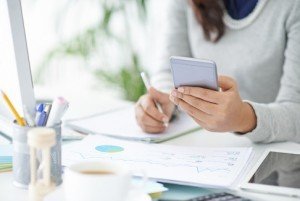 If you're not afraid of numbers and your friends are always wondering how you still have money left from your summer job months after it ended, this may be one of the best STEM careers that require a bachelor's degree for you.
As a personal financial advisor, you'll enjoy a median salary of $89,160 while giving your clients sound advice on investments, insurance, mortgages, and taxes. You'll make sure they spend their money wisely and have a solid plan to pay for bigger things like their children's college tuition or retirement.
Students enrolled in colleges such as Aurora University or Portland State University to study finance, economics, accounting, business, or mathematics can look forward to a future at companies such as Prudential Financial and First Command Financial Services.
STEM Type: Investigator