2016 STEM Jobs Approved Employers
It's never too soon to start planning your stem career­—and that means choosing the best companies that are focused on preparing you for stem jobs.
We've done the research and these are the best of the best.
Throughout the year, we invite new employers to participate in our benchmark study of effective practices in STEM employment. Each issue of STEM JobsSM Magazine highlights the best employers in our 10 Hot STEM Jobs feature spreads.
The STEM JobsSM Approved Employers recognizes the best of the best across all industries for each school year.
For the 2015-2016 school year, these employers demonstrated their leadership, excellence, and company-wide commitment to bridging the gap between classrooms and careers.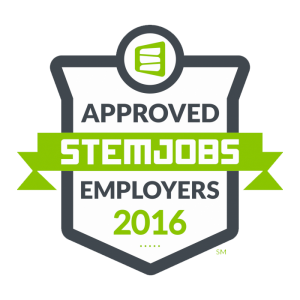 The Top 50 STEM Jobs Approved Employers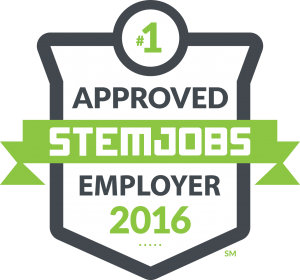 Over the past 10 years, BP has invested more than $90 billion in the U.S. —  more than any other energy company.
BP is a leading producer of oil and gas and produces enough energy annually to light nearly the entire country for a year. Employing about 16,000 people across the country, BP supports more than 170,000 additional jobs through all of its business activities.
BP knows energy. BP has been in this industry for decades, enabling the movement of energy from its point of discovery to the moment of application. Underpinning this effort is the development of a robust marketing and trading business that provides integral asset management, storage, optimization, flow assurance, and risk management services.
STEM Jobs Approved Categories
SJA Diversity

SJA Career Focus

SJA STEM Opportunity

SJA Partnerships
Procurement Supply Chain Management

Geology

Drilling Engineering
Ranking Within Energy Industry
More STEM Jobs Approved Employers

Exelon Corporation is the nation's leading competitive energy provider.

At Amazon, we strive to be Earth's most customer-centric company where people can find and discover anything they want to buy online.
What are they doing better than anyone else?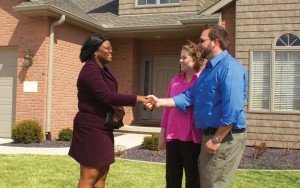 These employers are contributing to greater diversity in STEM fields.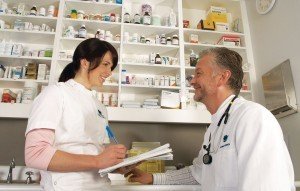 They are strengthening partnerships between classrooms and careers.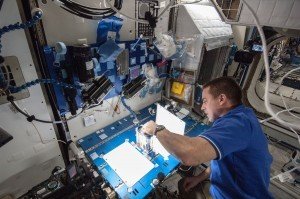 They are facilitating STEM career development.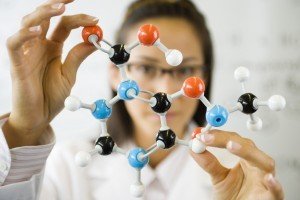 They are providing opportunities for STEM students.