STEM Jobs Approved: Adecco Group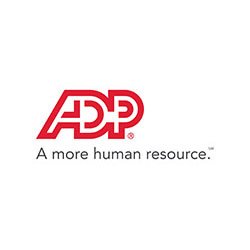 At Adecco Group North America, we are a family of recruitment companies and workforce solutions organizations that are leaders in their respective markets and industries. Every day, we provide the services and the insight to empower job seekers and employers to achieve their full potential.
Website:
http://www.adecco.com/
Learn more about Diversified Services

As the name suggests, diversified servcies is an industry comprised of a wide variety of companies that provide many different goods and services.
Learn more
STEM Jobs Approved Ranking
Ranking within Diversified Services Industry
STEM Jobs Approved Categories