STEM Jobs Approved: ADP, LLC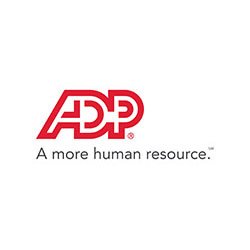 ADP is a comprehensive global provider of cloud-based Human Capital Management (HCM) solutions that unite HR, payroll, talent, time, tax and benefits administration. Our unmatched experience, deep insights, and cutting-edge technology have transformed human resources from a back-office administrative function to a strategic business advantage. ADP helps more than 610,000 companies of all types and sizes around the world unlock their business potential. For more than 65 years, we have led the way in defining the future of business outsourcing solutions, and we remain one of the world's most innovative, diverse and admired companies to work for today.
Website:
http://www.adp.com/
Learn more about Diversified Services

As the name suggests, diversified servcies is an industry comprised of a wide variety of companies that provide many different goods and services.
Learn more
STEM Jobs Approved Ranking
Ranking within Diversified Services Industry
Suggested Careers
Human Resource Management