STEM Jobs Approved: ADS, Inc.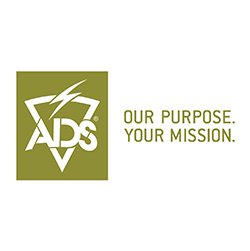 ADS provides industry-leading equipment and services, streamlined procurement, and value added services solutions to all DOD, Federal, State, and Local Agencies in support of homeland defense and homeland security operations. We also work extensively with defense contractors and protective services organizations as well as international customers such as Foreign Militaries and Governments.
Website:
http://www.adp.com/
Learn more about Defense

The defense industry consists of companies who specialize in the research, design, development, manufacture, integration, and support of technology systems, products, and services that support the military.
Learn more
STEM Jobs Approved Ranking
Ranking within Defense Industry