STEM Jobs Approved: AECOM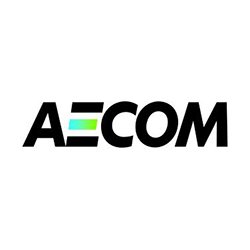 AECOM is a premier, fully integrated professional and technical services firm positioned to design, build, finance and operate infrastructure assets around the world for public- and private-sector clients. The firm's global staff - including architects, engineers, designers, planners, scientists and management and construction services professionals - serves clients in over 150 countries around the world, AECOM is ranked as the #1 engineering design firm by revenue in Engineering News-Record magazine's annual industry rankings. A Fortune 500 firm, AECOM companies, including URS Corporation and Hunt Construction Group, had revenue of approximately $19 billion during the 12 months ended June 30, 2015.
Website:
http://www.aecom.com/
Learn more about Diversified Services

As the name suggests, diversified servcies is an industry comprised of a wide variety of companies that provide many different goods and services.
Learn more
STEM Jobs Approved Ranking
Ranking within Diversified Services Industry
STEM Jobs Approved Categories