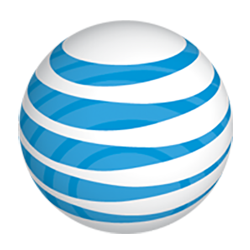 We_re helping people connect with advanced mobile services, next-generation TV, high-speed Internet services and smart solutions for businesses. Fast, secure and mobile connectivity _ to everything on the Internet, everywhere, at every moment and on every device. AT&T is now the world_s largest pay TV provider. We have nationwide reach in the United States, plus 11 Latin American countries. AT&T is leading the way to the future - for customers, businesses and the industry. We're developing new technologies to make it easier for our customers to stay connected. We envision a world that works for you.
Website:
https://www.att.com/
Learn more about Technology & Telecom

The technology and telecommunications industry consists of two separate, but highly integrated industries.
Learn more
STEM Jobs Approved Ranking
Ranking within Technology & Telecom Industry
STEM Jobs Approved Categories
Suggested Careers
Bachelors in Computer Science

Bachelors in Communication