STEM Jobs Approved: Bank of America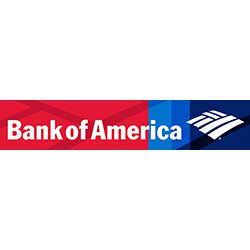 We have a long-standing tradition of supporting our nation_s military. We_ve provided banking services to the U.S. military since 1920 and today serve more than 2 million active and veteran military households. We_re committed to hiring veterans, with a dedicated military staffing team and innovative Military Transition and careers web site to recruit veterans and military spouses. Our Military Support & Assistance Group supports employees transitioning from military service, along with their family members by creating opportunities for advancement and leadership development through networking, mentoring and information forums. Further, our employees contributed 50,000 volunteer hours with military non-profits last year.
Website:
https://www.bankofamerica.com/
Learn more about Finance

The finance industry plays an important role in both the national and world economy, supporting people, businesses, nonprofit organizations, and government agencies in all aspects of managing their money.
Learn more
STEM Jobs Approved Ranking
Ranking within Finance Industry
STEM Jobs Approved Categories