STEM Jobs Approved: Booz Allen Hamilton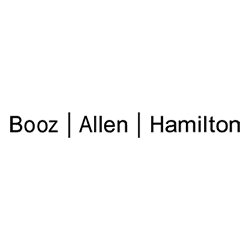 Booz Allen serves our clients as their essential partner, solving problems and reimagining the art of the possible. We blend a breadth of management consulting, technology and engineering expertise together with products to deliver the right breakthrough ideas. We bring together cohesive teams with diverse backgrounds, knowledge and skills. And together, we help clients move ahead. Today, Booz Allen is building new partnerships with small businesses, technology giants and research teams. Together, we're exploring new ideas and bringing new solutions to market.
Website:
http://www.boozallen.com/
Learn more about Diversified Services

As the name suggests, diversified servcies is an industry comprised of a wide variety of companies that provide many different goods and services.
Learn more
STEM Jobs Approved Ranking
Ranking within Diversified Services Industry
STEM Jobs Approved Categories
SJA Diversity

SJA STEM Opportunity

SJA Partnerships