STEM Jobs Approved: BP America, Inc.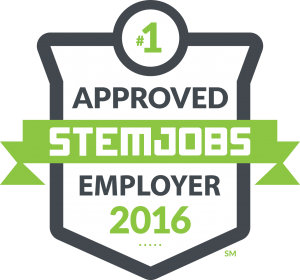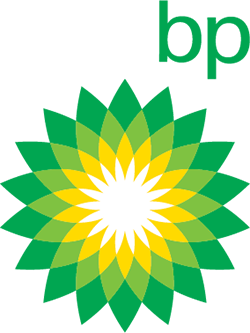 Over the past 10 years, BP has invested more than $90 billion in the U.S. -- more than any other energy company. BP is a leading producer of oil and gas and produces enough energy annually to light nearly the entire country for a year. Employing about 16,000 people across the country, BP supports more than 170,000 additional jobs through all of its business activities.
Website:
http://www.bp.com/us
Learn more about Energy

The energy industry is is a six trillion dollar global industry and the third largest industry in the United States.
Learn more
STEM Jobs Approved Ranking
Ranking within Energy Industry
STEM Jobs Approved Categories
SJA Diversity

SJA Career Focus

SJA STEM Opportunity

SJA Partnerships
Suggested Careers
Procurement Supply Chain Management

Geology

Drilling Engineering