STEM Jobs Approved: Brunswick Corporation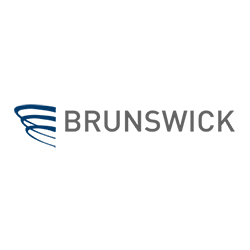 Brunswick is the leader in every market in which we participate. We are simply number one when it comes to recreational boats, recreational boat engines, fitness equipment and billiards products.
Website:
http://www.brunswick.com/
Learn more about Manufacturing

The manufacturing industry consists of companies engaged in the mechanical, physical, or chemical transformation of materials, substances, or components into new products.
Learn more
STEM Jobs Approved Ranking
Ranking within Manufacturing Industry
STEM Jobs Approved Categories
SJA Career Focus

SJA Partnerships