STEM Jobs Approved: Cajun Industries, LLC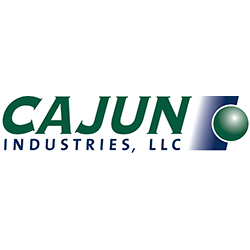 Cajun offers a wide range of services including civil construction, deep foundations, mechanical work, pipe fabrication, emergency and disaster response, heavy hauling, marine construction, EPC/design-build work, site work and much more. In order to keep up with our ever-growing capabilities, we now go by Cajun Industries, LLC; a nationally respected company that has successfully completed billions of dollars in contracts.
Website:
http://www.cajunusa.com/
Learn more about Diversified Services

As the name suggests, diversified servcies is an industry comprised of a wide variety of companies that provide many different goods and services.
Learn more
STEM Jobs Approved Ranking
Ranking within Diversified Services Industry
STEM Jobs Approved Categories