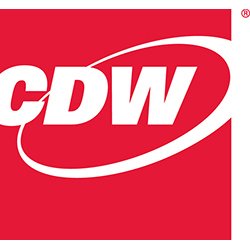 CDW is a leading provider of technology solutions to business, government, education and healthcare. A Fortune 500 company, CDW was founded in 1984 and employs more than 7,200 coworkers. For the trailing twelve months ended June 30, 2015, the company generated net sales of almost $12.4 billion. For more information, visit www.CDW.com.
Website:
https://www.cdw.com/
Learn more about Technology & Telecom

The technology and telecommunications industry consists of two separate, but highly integrated industries.
Learn more
STEM Jobs Approved Ranking
Ranking within Technology & Telecom Industry
STEM Jobs Approved Categories
SJA STEM Opportunity

SJA Partnerships