STEM Jobs Approved: Charles Schwab & Co., Inc.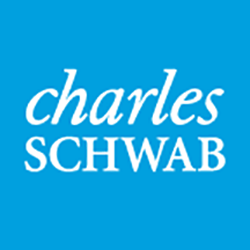 Charles Schwab has been a leader in financial services for over four decades, working to make investing more affordable, accessible and understandable to all. Driven by our purpose to champion every client's goals with passion and integrity, we're committed to providing an environment that respects and appreciates the diversity of our employees, our clients, and the communities we serve. Our goal, as seen through clients' eyes, is that Schwab continuously improves on being a premier financial service provider through best in class service, technology, products, people and advice.
Website:
https://www.schwab.com/
Learn more about Finance

The finance industry plays an important role in both the national and world economy, supporting people, businesses, nonprofit organizations, and government agencies in all aspects of managing their money.
Learn more
STEM Jobs Approved Ranking
Ranking within Finance Industry
STEM Jobs Approved Categories