STEM Jobs Approved: Cintas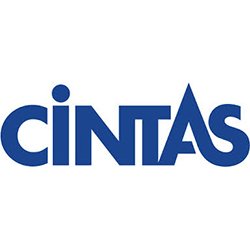 Cintas Corporation provides highly specialized products and services to over 900,000 customers that range from independent auto repair shops to large hotel chains. Cintas got its start as a small family business reclaiming and cleaning rags for local factories during the Great Depression. Over five million people go to work in a Cintas uniform.
Website:
http://www.cintas.com/
Learn more about Diversified Services

As the name suggests, diversified servcies is an industry comprised of a wide variety of companies that provide many different goods and services.
Learn more
STEM Jobs Approved Ranking
Ranking within Diversified Services Industry