STEM Jobs Approved: Dollar General Corporation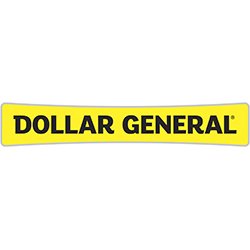 Dollar General is the nation's largest small-box discount retailer with over 12,000 stores in 43 states. Dollar General helps shoppers "Save time. Save money. Every day!" by offering an assortment of the most popular brands at low, everyday prices in small, convenient locations. We deliver a smarter, easier shopping solution accessible to more consumers. Our mission is to Serve Others by not only providing our customers with convenience, quality, and great prices but also our employees with respect and opportunity. DG ranks among the largest retailers of top-quality brands made by America's most-trusted manufacturers.
Website:
http://www.dollargeneral.com/home/index.jsp
Learn more about Retail

The retail industry is comprised of individuals and businesses that sell finished products to consumers.
Learn more
STEM Jobs Approved Ranking
Ranking within Retail Industry
STEM Jobs Approved Categories