STEM Jobs Approved: DynCorp International LLC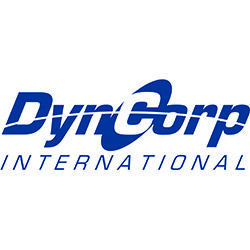 DynCorp International is a leading global services provider offering unique, tailored solutions. DI provides sophisticated aviation, logistics, training, intelligence and operational solutions wherever we are needed.
Website:
http://www.dyn-intl.com/
Learn more about Defense

The defense industry consists of companies who specialize in the research, design, development, manufacture, integration, and support of technology systems, products, and services that support the military.
Learn more
STEM Jobs Approved Ranking
Ranking within Defense Industry
STEM Jobs Approved Categories