STEM Jobs Approved: EngilityCorporation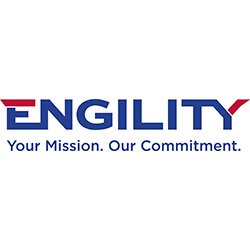 We support our customers with a wide range of specialized technology and mission expertise. We are organized to be agile and adaptive, allowing us to deliver the resources and services required to meet current and evolving customer needs efficiently and effectively.
Website:
http://www.engilitycorp.com/
Learn more about Diversified Services

As the name suggests, diversified servcies is an industry comprised of a wide variety of companies that provide many different goods and services.
Learn more
STEM Jobs Approved Ranking
Ranking within Diversified Services Industry
STEM Jobs Approved Categories