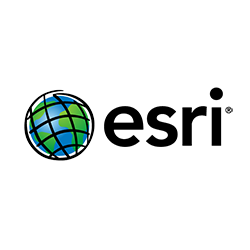 Esri develops geographic information system (GIS) software, a critical technology that helps governments, universities, and businesses save money, lives, and our environment. Improving quality of life through geography is at the heart of everything we do.
Website:
http://www.esri.com/
Learn more about Diversified Services

As the name suggests, diversified servcies is an industry comprised of a wide variety of companies that provide many different goods and services.
Learn more
STEM Jobs Approved Ranking
Ranking within Diversified Services Industry
STEM Jobs Approved Categories
SJA Diversity

SJA STEM Opportunity

SJA Partnerships
Suggested Careers
Natural Resources Management and Policy

Forestry

Computer Science

Systems Engineering