STEM Jobs Approved: Express Scripts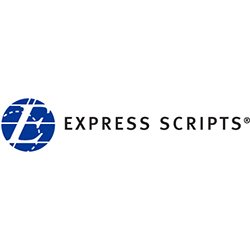 At Express Scripts, we help make the use of prescription drugs safer and more affordable. It's been our mission since 1986, when a group of healthcare advocates began applying the rigors of scientific research to the pharmacy benefit. With the country facing hundreds of billions of dollars of prescription-related waste each year from costly drug, pharmacy and health choices, our mission remains as relevant as ever.
Website:
https://www.express-scripts.com/index.html
Learn more about Health Care & Pharma

People are living longer than ever before, leading to a greater demand for more and higher quality preventive and long-term heath care and associated services.
Learn more
STEM Jobs Approved Ranking
Ranking within Health Care & Pharma Industry