STEM Jobs Approved: G4S Secure Solutions (USA) Inc.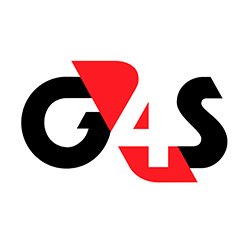 G4S is America's leading security company protecting people, property, products and reputations with more than 110 offices and 46,000 employees across the country; G4S offers a unique combination of highly-qualified security personnel and innovative technology to provide customized security solutions. Our customers benefit from G4S partnerships because they receive a security program elevated by quality, commitment and value.
Website:
http://www.g4s.us/en-US/
Learn more about Security & Corrections

The security and corrections industry consists of companies that provide support services, technology, and staffing for private and corporate security systems, as well as for private, local, and state correctional facilities.
Learn more
STEM Jobs Approved Ranking
Ranking within Security & Corrections Industry
STEM Jobs Approved Categories
SJA Diversity

SJA STEM Opportunity
Suggested Careers
Criminal Justice

Criminology

Leadership

Safety Management