STEM Jobs Approved: HD Supply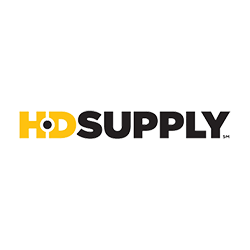 HD Supply is one of the largest industrial distributors in North America. The company provides a broad range of products and value-add services to approximately 500,000 customers with leadership positions in maintenance, repair and operations, water infrastructure and residential and non-residential construction sectors.
Website:
http://www.hdsupply.com/
Learn more about Manufacturing

The manufacturing industry consists of companies engaged in the mechanical, physical, or chemical transformation of materials, substances, or components into new products.
Learn more
STEM Jobs Approved Ranking
Ranking within Manufacturing Industry
STEM Jobs Approved Categories