STEM Jobs Approved: Horizon Healthcare Services, Inc.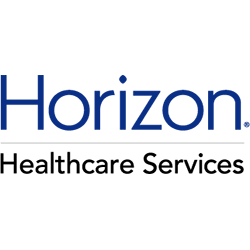 Horizon Healthcare Services, Inc., the state's oldest and largest health insurer, is a tax-paying, not-for-profit health services corporation, providing a wide array of medical, dental, and prescription insurance products and services. Horizon serves 3.8 million members with headquarters in Newark and offices in Wall, Mt. Laurel, and West Trenton. Learn more at www.HorizonBlue.com
Website:
http://www.horizonhealthcare.org/
Learn more about Health Care & Pharma

People are living longer than ever before, leading to a greater demand for more and higher quality preventive and long-term heath care and associated services.
Learn more
STEM Jobs Approved Ranking
Ranking within Health Care & Pharma Industry
STEM Jobs Approved Categories