STEM Jobs Approved: Humana Inc.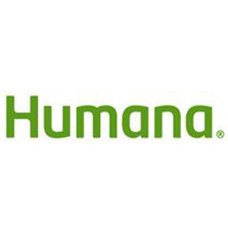 Humana Inc., headquartered in Louisville, Kentucky, is a leading health and well-being company focused on making it easy for people to achieve their best health with clinical excellence through coordinated care. The company's strategy integrates care delivery, the member experience, and clinical and consumer insights to encourage engagement, behavior change, proactive clinical outreach and wellness for the millions of people we serve across the country.
Website:
https://www.humana.com/
Learn more about Health Care & Pharma

People are living longer than ever before, leading to a greater demand for more and higher quality preventive and long-term heath care and associated services.
Learn more
STEM Jobs Approved Ranking
Ranking within Health Care & Pharma Industry
STEM Jobs Approved Categories
Suggested Careers
General Studies

Pschyology

Social Work