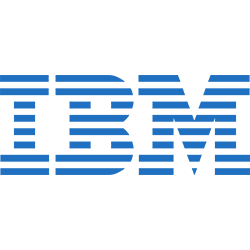 For over a century, IBM has been uncovering patterns, opportunities, and hypotheses invisible to traditional systems and is now leading the Cognitive Era. IBM is an information technology company with talent, products, and services used across industries to transform enterprises and institutions both private and public through big data and analytics, mobile technology, social business and the cloud. IBM's Cognitive Business initiative enables clients to build the technology needed to secure the future.
Website:
http://www.ibm.com/us-en/
Learn more about Technology & Telecom

The technology and telecommunications industry consists of two separate, but highly integrated industries.
Learn more
STEM Jobs Approved Ranking
Ranking within Technology & Telecom Industry
STEM Jobs Approved Categories
SJA Diversity

SJA STEM Opportunity