STEM Jobs Approved: KeyBank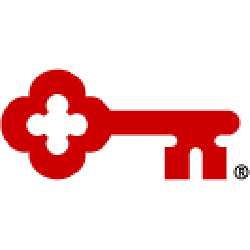 KeyCorp, based in Cleveland, Ohio, is one of the nation's largest bank-based financial services companies, with assets of approximately $93.8 billion. Key helps clients and communities thrive by delivering products and services through nationwide offices and nearly 1,000 full service branches in 12 states.
Website:
https://www.key.com/personal/index.jsp?key=com
Learn more about Finance

The finance industry plays an important role in both the national and world economy, supporting people, businesses, nonprofit organizations, and government agencies in all aspects of managing their money.
Learn more
STEM Jobs Approved Ranking
Ranking within Finance Industry