STEM Jobs Approved: Leidos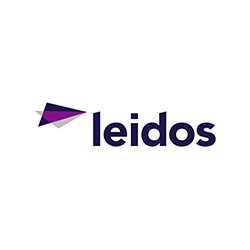 Leidos is a science and technology solutions leader working to address some of the world's toughest challenges in national security, health and engineering. The Company's 19,000 employees support vital missions for our government and the commercial sector, develop innovative solutions to drive better outcomes and defend our Nation's digital and physical infrastructure from "new world" threats. Headquartered in Reston, Virginia, Leidos reported annual revenues of approximately $5.06 billion for its fiscal year ended January 30, 2015. For more information, visit www.Leidos.com.
Website:
https://www.leidos.com/
Learn more about Defense

The defense industry consists of companies who specialize in the research, design, development, manufacture, integration, and support of technology systems, products, and services that support the military.
Learn more
STEM Jobs Approved Ranking
Ranking within Defense Industry
STEM Jobs Approved Categories
Suggested Careers
Computer Science

Cybersecurity