STEM Jobs Approved: Lexmark International, Inc.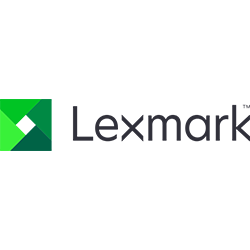 Lexmark International is a global technology leader creating enterprise software, hardware and services that remove the inefficiencies of information silos and disconnected processes. Lexmark combines our innovative technology with deep industry expertise to automate information-driven processes in retail, financial services, healthcare, manufacturing, education, government and more. These solutions bridge crucial gaps between your core systems and the information outside their control - simplifying and completing the processes that run your business. By applying exceptional customer engagement to understand our customers' complex challenges, we connect people to the precise information they need at the moment they need it.
Website:
http://www.lexmark.com/en_us.html
Learn more about Technology & Telecom

The technology and telecommunications industry consists of two separate, but highly integrated industries.
Learn more
STEM Jobs Approved Ranking
Ranking within Technology & Telecom Industry