STEM Jobs Approved: Logistics Health Incorporated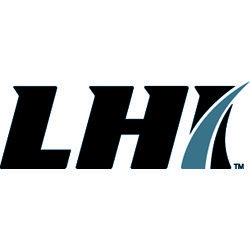 Logistics Health Incorporated (LHI) provides innovative health care management solutions for both government and commercial organizations. LHI designs and implements occupational health and wellness programs, medical and dental readiness services, and secure data management. LHI integrates these services with state-of-the-art technologies and management processes to deliver care through a national network of more than 30,000 medical, dental and behavioral health providers - and three service delivery models: on-location group events, in-clinic care and 24/7 call center support. LHI leverages these capabilities while meeting the evolving mission requirements within both the Department of Defense (DoD) and the Department of Veterans Affairs (VA).
Website:
https://logisticshealth.com/
Learn more about Diversified Services

As the name suggests, diversified servcies is an industry comprised of a wide variety of companies that provide many different goods and services.
Learn more
STEM Jobs Approved Ranking
Ranking within Diversified Services Industry