STEM Jobs Approved: Merck & Co., Inc.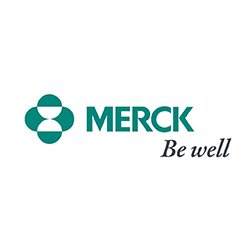 Merck's vision is to make a difference in the lives of people globally through our innovative medicines, vaccines, biologic therapies, consumer care and animal health products. We aspire to be the best healthcare company in the world and are dedicated to providing leading innovations and solutions for tomorrow.
Website:
http://www.merck.com/index.html
Learn more about Health Care & Pharma

People are living longer than ever before, leading to a greater demand for more and higher quality preventive and long-term heath care and associated services.
Learn more
STEM Jobs Approved Ranking
Ranking within Health Care & Pharma Industry
STEM Jobs Approved Categories
Suggested Careers
Biology

Electrician/Electronics