STEM Jobs Approved: PepsiCo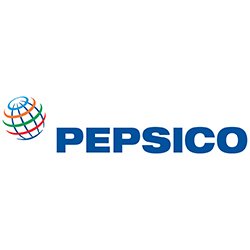 PepsiCo is a leading global food and beverage company with brands that are respected household names throughout the world. We operate in more than 200 countries and territories with 22 billion dollars brands. Our success is dependent on world-class brand building and innovation, excellence and execution every day in every moment. Performance with Purpose is our goal. To position PepsiCo for long term sustainable growth by aligning what is good for our business with what is good for society and the planet.
Website:
http://www.pepsico.com/
Learn more about Manufacturing

The manufacturing industry consists of companies engaged in the mechanical, physical, or chemical transformation of materials, substances, or components into new products.
Learn more
STEM Jobs Approved Ranking
Ranking within Manufacturing Industry
Suggested Careers
Supply Chain Management

Marketing