STEM Jobs Approved: Performance Contractors, Inc.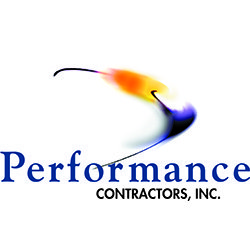 Performance Contractors, Inc. was established in 1979 as a Merit Shop General Industrial Contractor. We provide all phases of industrial construction: from site prep through start-up. As a seasoned veteran in the industrial construction turnaround and maintenance arena, Performance serves the chemical, petrochemical, power, automotive manufacturing, steel, fertilizer, pulp and paper, and refinery industries.
Website:
http://www.performance-br.com/
Learn more about Diversified Services

As the name suggests, diversified servcies is an industry comprised of a wide variety of companies that provide many different goods and services.
Learn more
STEM Jobs Approved Ranking
Ranking within Diversified Services Industry
STEM Jobs Approved Categories
SJA Diversity

SJA Career Focus

SJA STEM Opportunity