STEM Jobs Approved: PPL Corporation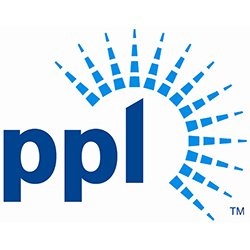 As one of the largest investor-owned companies in the U.S. utility sector, PPL Corporation delivers on its promises to customers, investors, employees and the communities we serve. Our utilities, Western Power Distribution, Louisville Gas and Electric and Kentucky Utilities, and PPL Electric Utilities, provide an outstanding service experience for our customers, consistently ranking among the best in the U.S. and the U.K. Our stable earnings, secure dividend, solid management and high-quality assets represent a low-risk opportunity for those looking to invest in the utility sector. We are committed to providing essential energy services in extraordinary ways and we deliver.
Website:
https://www.pplweb.com/
Learn more about Energy

The energy industry is a six-trillion dollar global industry and the third largest industry in the United States.
Learn more
STEM Jobs Approved Ranking
Ranking within Energy Industry
Suggested Careers
Transmission Line

Project Management