STEM Jobs Approved: Progressive Insurance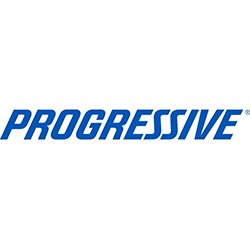 Progressive began in 1937, and over the years, we have worked hard to build a superior proposition for auto insurance consumers through competitive pricing and by continuously improving our products and services. Today, we offer competitive rates and 24-hour, in-person and online services to all drivers throughout the United States.
Website:
https://www.progressive.com/
Learn more about Finance

The finance industry plays an important role in both the national and world economy, supporting people, businesses, nonprofit organizations, and government agencies in all aspects of managing their money.
Learn more
STEM Jobs Approved Ranking
Ranking within Finance Industry