STEM Jobs Approved: Qualcomm Incorporated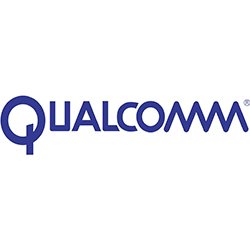 We are engineers, scientists and business strategists. We are from many different countries and speak many different languages. We come from diverse cultures and have unique perspectives. Together, we focus on a single goal: invent mobile technology breakthroughs.
Website:
https://www.qualcomm.com/
Learn more about Technology & Telecom

The technology and telecommunications industry consists of two separate, but highly integrated industries.
Learn more
STEM Jobs Approved Ranking
Ranking within Technology & Telecom Industry
STEM Jobs Approved Categories
SJA Diversity

SJA Career Focus

SJA STEM Opportunity