STEM Jobs Approved: Sodexo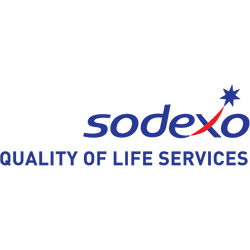 Sodexo touches the lives of 75 million consumers in 80 countries every day. In North America alone, we serve more than 15 million consumers at 9,000 client sites. Wherever we work, our dedication to making every day a better day for people and organizations comes from one goal - to positively improve Quality of Life.
Website:
http://www.sodexousa.com/home.html
Learn more about Diversified Services

As the name suggests, diversified servcies is an industry comprised of a wide variety of companies that provide many different goods and services.
Learn more
STEM Jobs Approved Ranking
Ranking within Diversified Services Industry
STEM Jobs Approved Categories