STEM Jobs Approved: Tennessee Valley Authority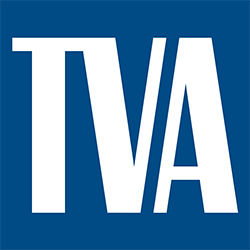 The Tennessee Valley Authority, a corporation owned by the U.S. government, provides electricity for 9 million people in parts of seven southeastern states at prices below the national average. TVA, which receives no taxpayer money and makes no profits, also provides flood control, navigation and land management for the Tennessee River system and assists utilities and state and local governments with economic development.
Website:
https://www.tva.gov/
Learn more about Energy

The energy industry is a six-trillion dollar global industry and the third largest industry in the United States.
Learn more
STEM Jobs Approved Ranking
Ranking within Energy Industry
STEM Jobs Approved Categories
SJA Career Focus

SJA Partnerships