STEM Jobs Approved: The Goodyear Tire & Rubber Company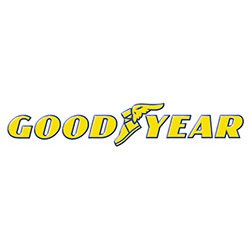 Goodyear is one of the world's largest tire companies, with operations in most regions of the world. Together with its subsidiaries and joint ventures, Goodyear develops, markets and sells tires for most applications. Goodyear operates 50 plants in 22 countries, with its world headquarters located in Akron, OH, USA.
Website:
https://corporate.goodyear.com/en-US/
Learn more about Manufacturing

The manufacturing industry consists of companies engaged in the mechanical, physical, or chemical transformation of materials, substances, or components into new products.
Learn more
STEM Jobs Approved Ranking
Ranking within Manufacturing Industry