STEM Jobs Approved: Total Quality Logistics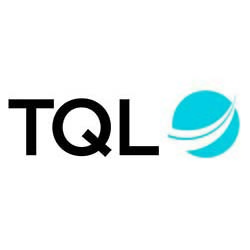 Total Quality Logistics (TQL), a privately held business headquartered in Cincinnati, Ohio is one of the largest freight brokerage firms in the nation. The company has demonstrated a genuine commitment to hiring U.S. service members because it has found that they possess skill sets that translate into the fast-paced and constantly changing work of transportation logistics.Founded in 1997, the company connects shippers who have truckload freight that needs to be moved with quality carriers who have the capacity to move it. The company employs more than 3500 people nationwide and had revenues in excess of $2.1 billion last year.
Website:
http://www.tql.com/
Learn more about Transportation

The transportation industry is a giant industry employing millions of people and encompassing any business that moves people or goods, by land, sea, or air, from one place to another.
Learn more
STEM Jobs Approved Ranking
Ranking within Transportation Industry