STEM Jobs Approved: U.S. Bancorp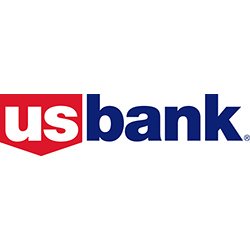 Minneapolis-based U.S. Bancorp (NYSE: USB), with $419 billion in assets as of June 30, 2015, is the parent company of U.S. Bank National Association, the fifth largest commercial bank in the United States. The company operates 3,164 banking offices in 25 states and 5,020 ATMs and provides a comprehensive line of banking, investment, mortgage, trust and payment services products to consumers, businesses and institutions. Visit U.S. Bancorp on the web at www.usbank.com.
Website:
https://www.usbank.com/
Learn more about Finance

The finance industry plays an important role in both the national and world economy, supporting people, businesses, nonprofit organizations, and government agencies in all aspects of managing their money.
Learn more
STEM Jobs Approved Ranking
Ranking within Finance Industry