STEM Jobs Approved: U.S. Security Associates, Inc.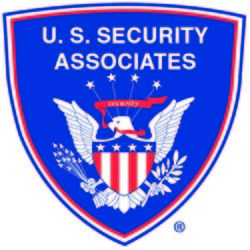 U.S. Security Associates is one of the world_s largest security services firms. The company provides uniformed security officers and comprehensive risk management solutions for over 5,300 clients in the United States and around the world. U.S. Security Associates was founded 22 years ago by a veteran Navy officer who recruited heavily from the military from the start. Today, the company employs more than 49,000 security professionals, including thousands of veterans, reservists, and their spouses. With over 160 offices and steady growth, U.S. Security Associates offers flexibility, support, and promising futures for America_s brave in the fast-growing field of security.
Website:
http://www.ussecurityassociates.com/
Learn more about Security & Corrections

The security and corrections industry consists of companies that provide support services, technology, and staffing for private and corporate security systems, as well as for private, local, and state correctional facilities.
Learn more
STEM Jobs Approved Ranking
Ranking within Security & Corrections Industry
STEM Jobs Approved Categories