STEM Jobs Approved: Xcel Energy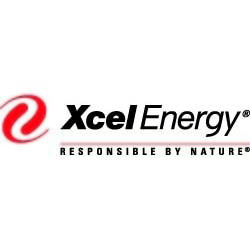 Xcel Energy (NYSE: XEL) is a major U.S. electricity and natural gas company with regulated operations in eight Western and Midwestern states. Xcel Energy provides a comprehensive portfolio of energy-related products and services to 3.5 million electricity customers and 1.9 million natural gas customers through its regulated operating companies and is a $10 billion revenue company. The company's headquarters are located in Minneapolis.
Website:
https://www.xcelenergy.com/
Learn more about Energy

The energy industry is a six-trillion dollar global industry and the third largest industry in the United States.
Learn more
STEM Jobs Approved Ranking
Ranking within Energy Industry
STEM Jobs Approved Categories
SJA Diversity

SJA Career Focus

SJA STEM Opportunity

SJA Partnerships